WHO WE ARE
Renew Counseling Center is here to provide help and hope. We offer the opportunity for people like you to pursue wholeness, healing, support, and growth within a wholistic context, while remaining respectful of your background and experiences.
We recognize that clients' needs range. After your intake, we will identify a treatment approach and clinician that may be most helpful to you. As we work with you, we will listen to your concerns, assess your needs, and respect your values. We want you to know that we feel honored to do this important work with people like you.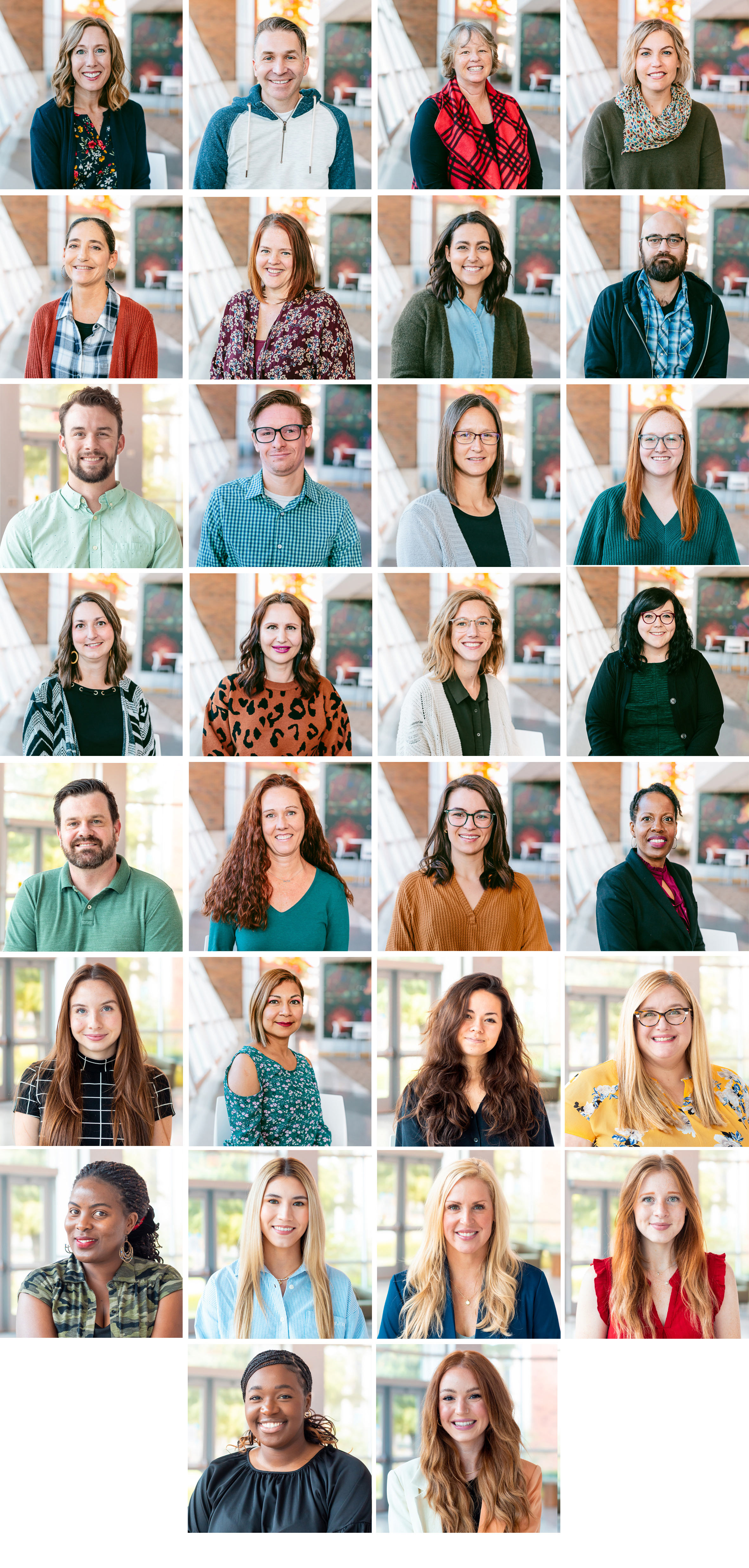 SERVICES WE OFFER
We provide counseling services for all ages: children, adolescents, adults ranging from university students to senior adults. Counseling services are provided for most personal and mental health concerns such as relationship issues and concerns, family life matters, depression, anxiety, identity questions, eating disorders, addiction issues, adjustment issues, behavioral concerns, grief and trauma coping, stress, life decisions, and more.
UNDERGRADUATE STUDENTS
Sessions 1-5
Free!
Sessions 6-10
$5
Sessions 11+
$10
FACULTY, STAFF, &
ADULT STUDIES

Sessions are $40
COMMUNITY CLIENTS
Intakes
$40
Clinical Interns
$40
Candidates
$70
Licensed Therapists
$90 – $140
If this is an emergency, please call 911, notify campus security, and/or your Resident Director.
Renew currently accepts Blue Cross Blue Shield and Health Choice
GROUP THERAPY

Group therapy is available to all clients age 18 and older.
Groups are free to Southern Nazarene University students
and are $10 per class for community clients.
ASSESSMENTS
Intelligence and Academic Evaluation
ADHD Evaluation
Behavioral Evaluations
Mood Assessment
Career Planning Assessment
Personality and Interpersonal Difficulty Assessments



CONTACT
To schedule an appointment:

CALL
(405) 717-6200
Our receptionist can help you with the
next steps for booking your appointment.

VISIT
Our receptionist can help you with
the next steps for booking your
appointment located in the basement
of the Commons.
OFFICE HOURS
Monday thru Thursday
9:00am – 8:00pm
Friday
12:00pm – 4:00pm