to Renew Counseling  Center at Southern Nazarene University.
 HOPE.          WHOLENESS.           HEALING.
---

For all of us, life can become overwhelming,  due to daily pressures, life situations, or a crisis. RENEW Counseling Center@SNU is here to provide help and hope. RENEW offers the opportunity for clients to pursue wholeness,healing, support, and growth within a Christian context, remaining respectful of the variety of backgrounds and or paradigms of our clients.
RENEW provides services for all ages; children, adolescents, adults ranging from university students to senior adults.  With a variety of counselors, Renew is able to offer the central Oklahoma region and local Southern Nazarene University community with affordable services that service individuals, couples, children, and families.
Counseling services are provided for most personal and mental health concerns, such as relationship issues and concerns, family life matters, depression, anxiety, identity questions, eating disorders, addictions issues, adjustment issues, behavioral concerns, grief and trauma coping, stress, life decisions and struggles. Because clients' needs differ, our services are based on listening to your concerns assessing your needs, respecting your values, and identifying a treatment approach and clinician that may be most helpful.
We feel honored to do this important work with clients and count it a privilege to be a part of so many individuals' lives. If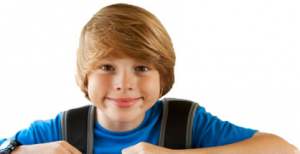 you, or someone you know, are struggling, we are a phone call away.
Please contact us at 405-717-6200 to begin your journey of healing.