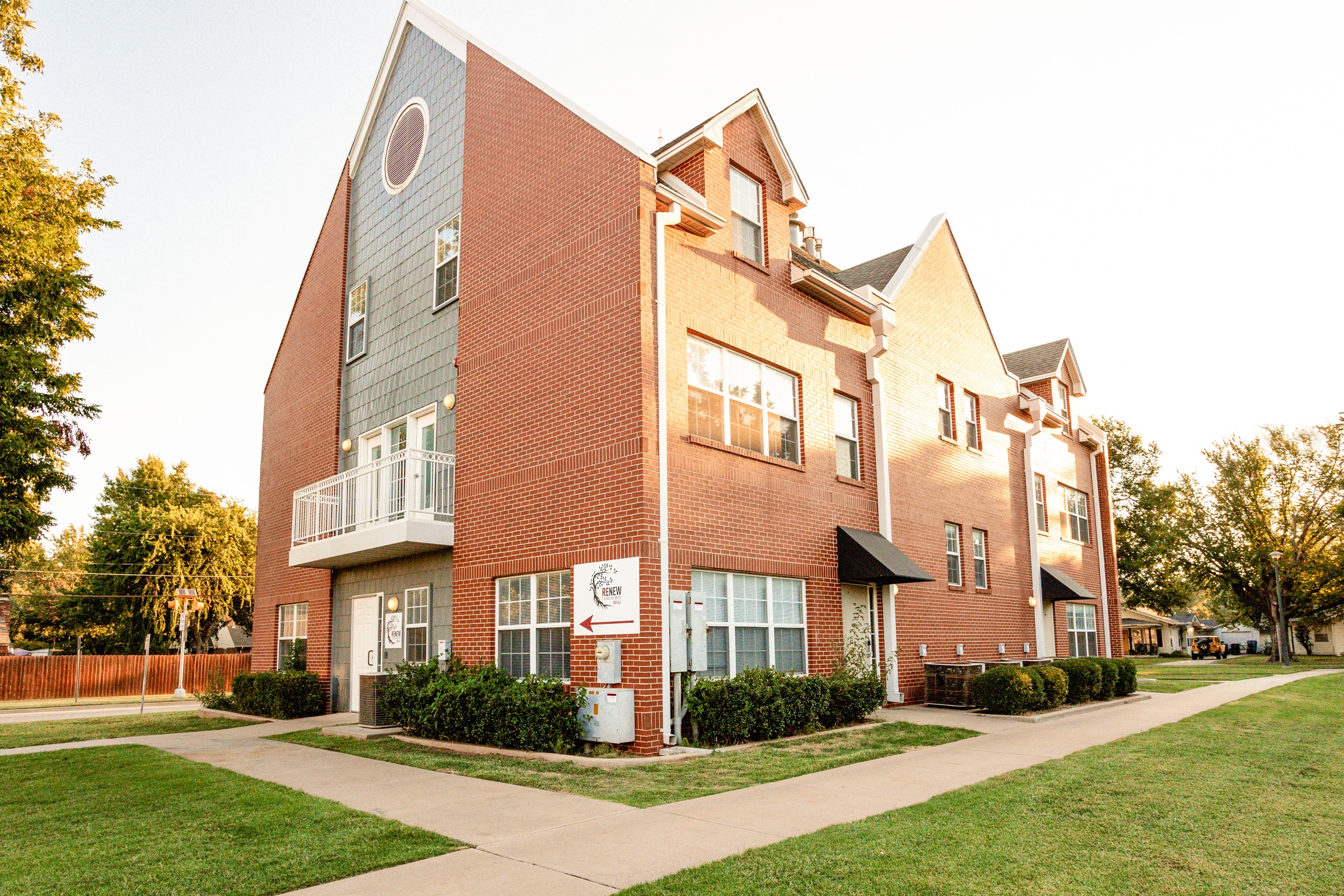 Who We Are
Renew Counseling Center at Southern Nazarene University (SNU) is a holistic well-being clinic that offers a variety of services to the public and SNU community.  Because we are built as a training center, we offer a variety of pricing options and levels of clinical experience, ranging from psychologists to master's level interns.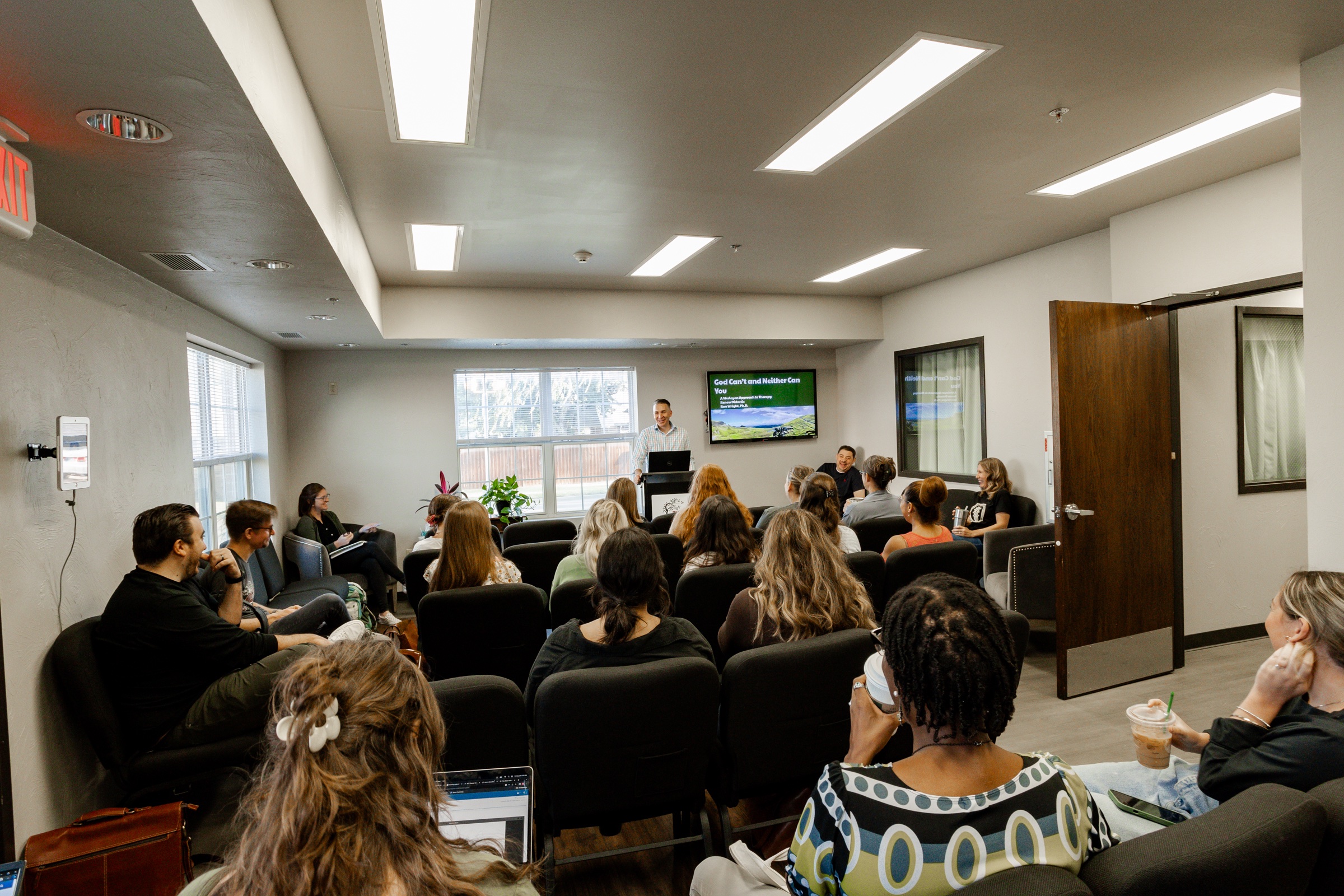 Scheduling Process
We are a large facility that has numerous clinicians, meaning that booking an appointment with us is easy. You can email us at renew@mail.snu.edu or call (405) 717-6200 to schedule your free consultation. You will complete a free phone screen with one of our clinicians and your phone screen will be forwarded to our intake staff that meets weekly to assign new clients. If we are a good fit for you, you will be assigned a clinician who will email you to schedule your intake.  If we are not a good fit, we will provide you with ample referral sources.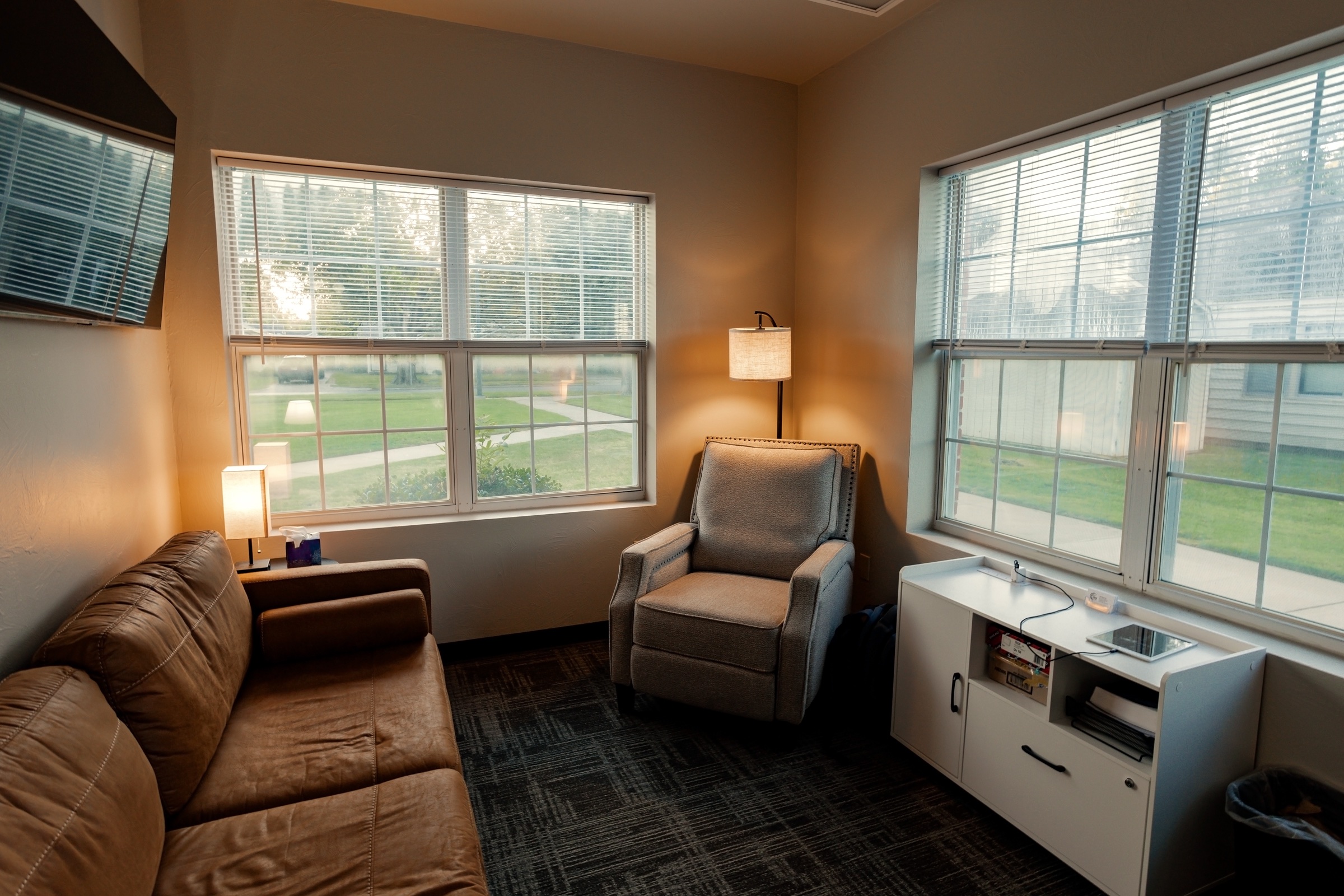 Locations
Renew Counseling Center's primary location is in Bethany on the Southern Nazarene University campus.
The Mustang location is located on the east side of Mustang Church of the Nazarene. Visit our locations page for specific directions to each location.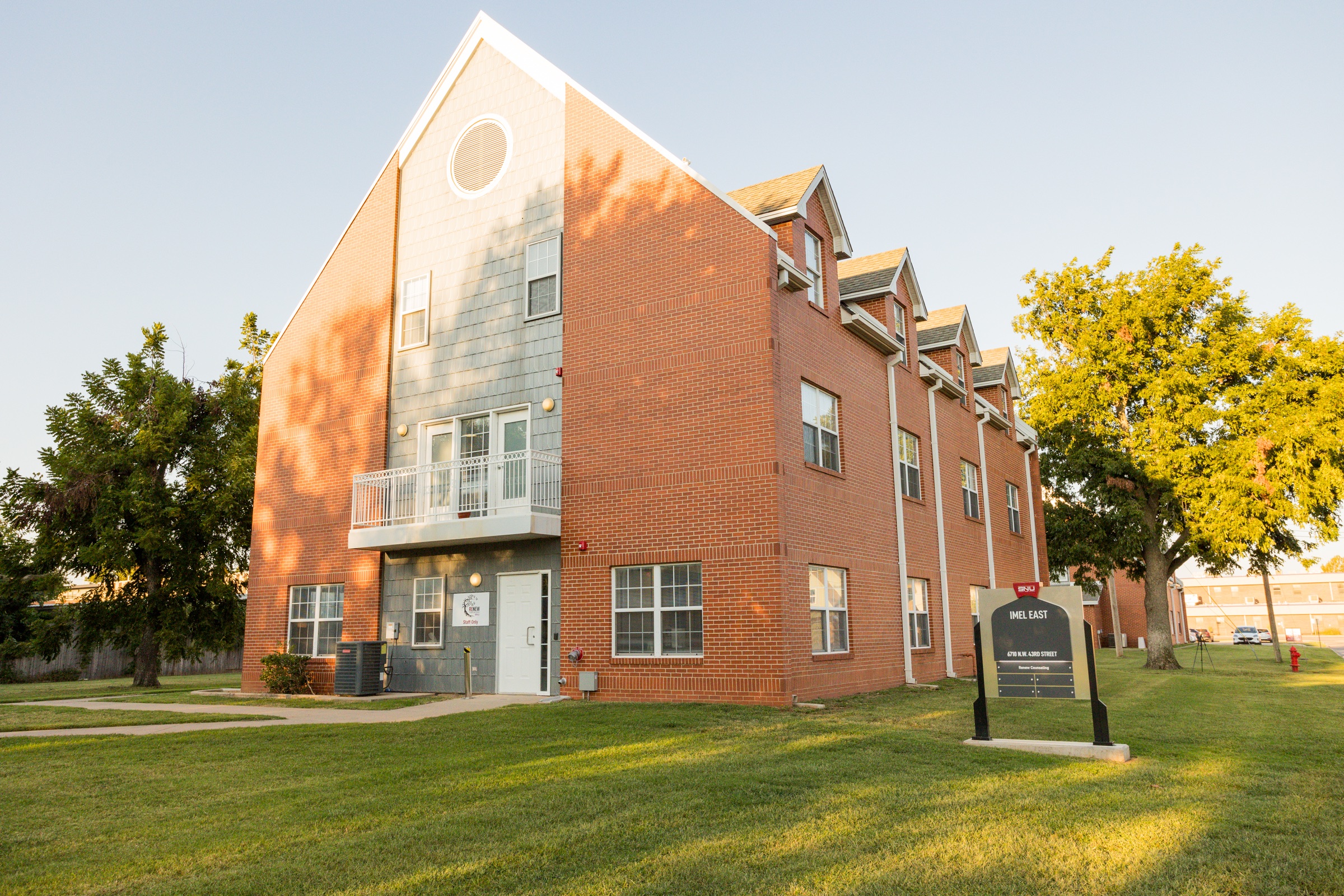 Office Hours
Bethany Main Location
Monday thru Thursday: 9:00 a.m. to 8:00 p.m.; Friday's 11:00 a.m. to 7:00 p.m.
Mustang Location
Tuesday's: 1:00 p.m. to 8:00 p.m.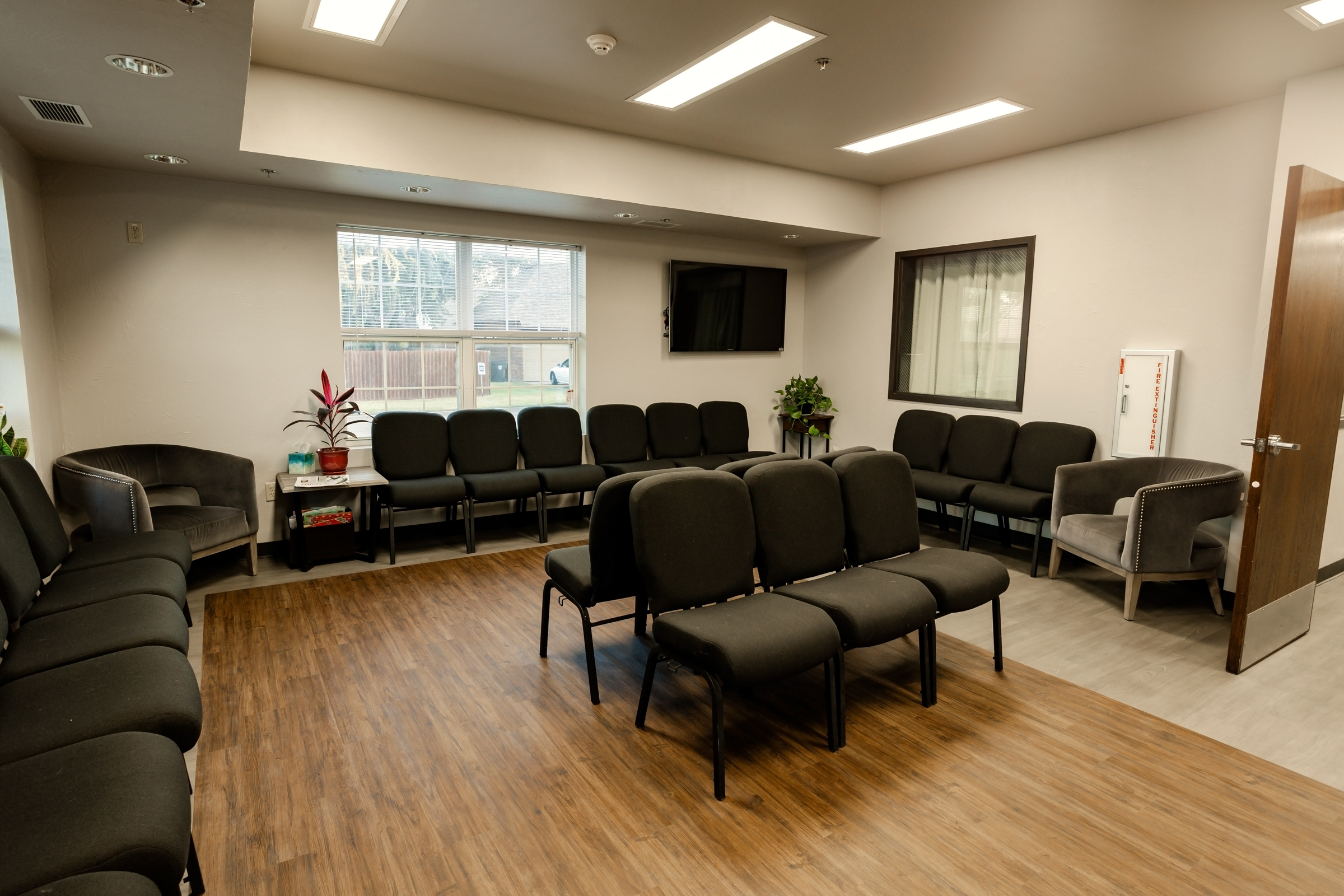 Treatment Specialties
We provide individual, couples, and family therapy to all ages. We also offer neuropsychological and psychological assessment for children (ages 4 and up), adolescents, and adults.  Renew also offers numerous psychoeducation and process groups.
Treatment approaches include:
Psychoanalytic and Psychodynamic
Acceptance and Commitment Therapy (ACT)
Attachment-based
Cognitive-Behavioral Therapy (CBT)
Existential
Family Systems
Humanistic
Parent-Child Interaction Therapy (PCIT)
Play Therapy
Cognitive Processing Therapy (CPT)
Prolonged Exposure Therapy (PE)
Counseling services are provided for most personal and mental health concerns, for example:
Relationship issues
Family life matters
Anxeity
Identity questions
Eating disorders
Addiction issues
Behavioral concerns
Grief
Trauma and PTSD
Neurodevelopmental issues such as ADHD and Autism
Life and career decisions
and more…
Psychological testing services include comprehensive neurodevelopmental and neuropsychological assessments for concerns such as child and adult ADHD, Autism, and Learning Disorders. We also provide comprehensive psychological assessment evaluating a range of personality and DSM-V related diagnostic concerns. We use a comprehensive battery of assessments ranging from the Wechsler scales, MMPI, Rorschach, and more.
Community Pricing
SNU Pricing
Groups and Workshops
Renew Counseling Center offers workshops for SNU Faculty & Staff as well as information sessions for SNU undergraduate students.  Community members can also attend psychoeducation groups.  Please click on links below for topics and more information on how to sign-up.