Renew counselors practice from a variety of therapeutic approaches; however, have the same belief that it is the relationship that heals. What this means is that we believe life's struggles can have multiple causes. That is, difficulties can be related to developmental issues, childhood or family-of-origin issues with deep-rooted histories, substance abuse/addiction issues, or can be unexpected circumstances ranging from daily frustrations to traumatic life-altering events.
With this perspective in mind, we seek to partner with clients to help clear the path to greater understanding of each individual's specific struggles. In regards to marital or couples therapy, we seek to help improve the relational system and serve as a partner for couples in helping to understand the genesis of their struggles and work to modify communication and relational patterns.
At Renew, we value the worth and dignity of all people.  SNU strives to be a culturally responsive community where all members are respected, valued, and appreciated. We believe all people are made in God's image. We believe that every person in our diverse community is essential to the Kingdom of God.
The treatment orientations of therapist's at RENEW include the following theories: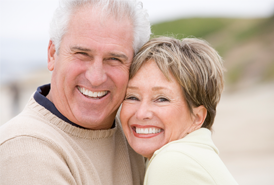 Psychodynamic
Relational Therapy
Humanistic
Family Systems
Play Therapy
Existential
Cognitive-Behavioral